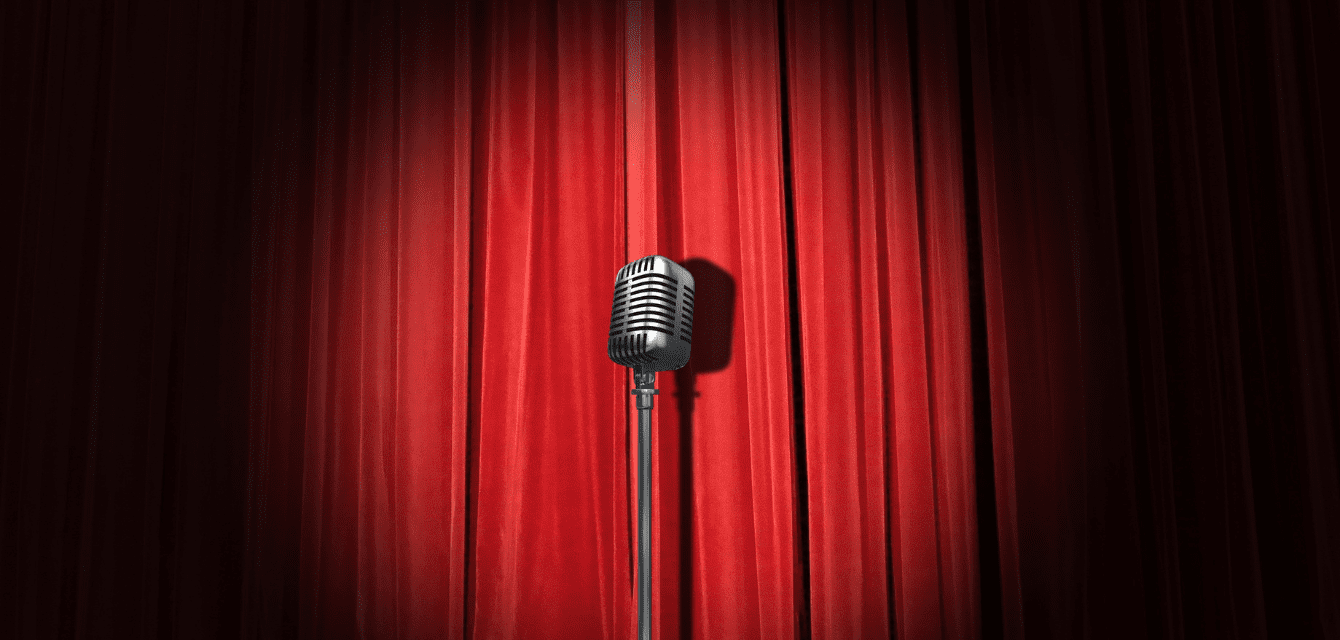 Comedy Night Returns Feb 9th!
The next event is scheduled for February 9th, featuring Dylan Rhymer!
Stay tuned for details.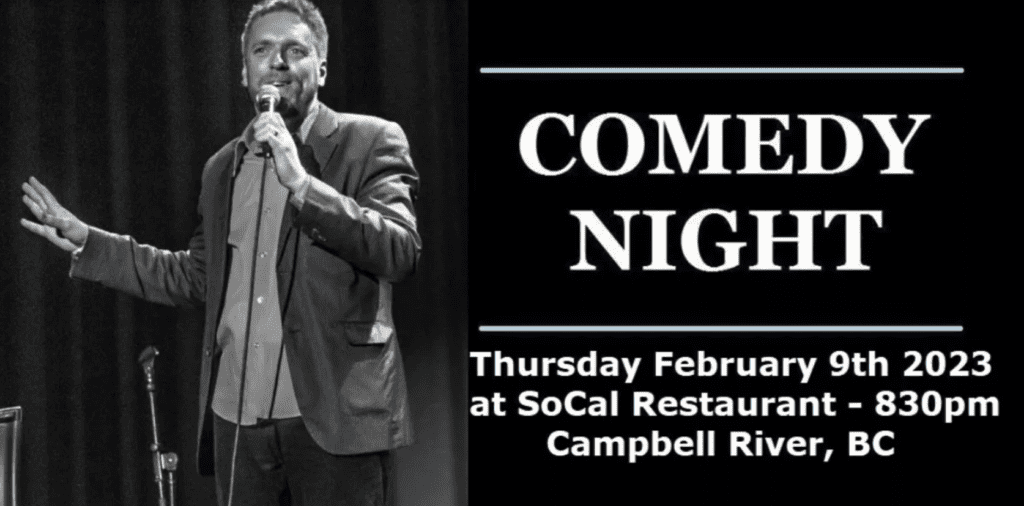 Watch our Instagram & Facebook Pages for updates & Changes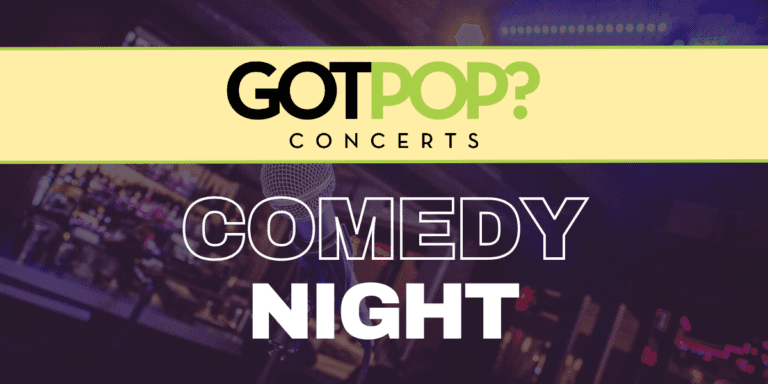 Presented by Got Pop? Concerts & SoCal – Tickets are required.
Read More »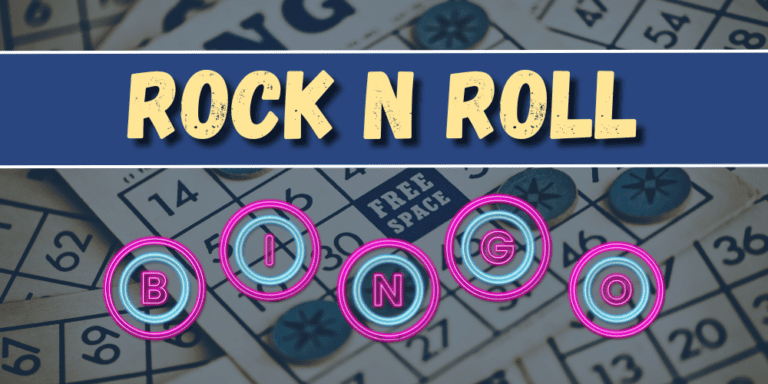 Russ Wagg is a great entertainer, he will get you and your group laughing in no time!
Read More »