Falafel Frenzy - $19.5
House made falafels are stuffed into a pita with crisp iceberg lettuce, jalapeno apricot tzatziki, feta cheese, tomatoes, red onion, corn and poblano relish and kalamata olives. Wrapped up into a bundle of deliciousness and served with your favorite choice of side.
Tuna-Tillo Tacos - $18
Spring is coming! And what better way to celebrate than with a delicious fresh dish like tuna tacos, These are built on crispy papadum taco shells, stuffed with slaw, pan seared yellow fin tuna, bean sprouts, chili fried corn, diced tomato and an orange and jalapeno salsa Verde.
Kung Pow: Enter The Karate Clucker - $21.5
This Kung pow chicken stir fry is built on top of hearty Shanghai Noodles, with chicken breast, peppers, onions and broccoli sautéed in a vibrant Kung pow sauce, topped with crumbled peanuts, bean spouts, spring onion and black sesame seeds. This is a spicy one! Ready to tantalize those taste buds of yours.
SOUP & SANDWICH SPECIAL
This month we are offering a dill pickle baby shrimp B.L.T with lettuce, beef steak tomato, red onion, triple smoked apple wood bacon and strip cut dill pickles. Served up with Our Chef made soups that change daily for your pleasure.
Dessert Feature
This month we have a delicious tiramisu served with fresh whipped cream and chocolate ganache.
DAILY SPECIALS (EVERY WEEK)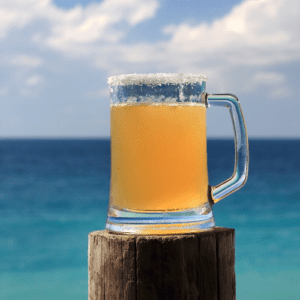 TUESDAYS
$4.5 | Mexican import beer on sale - Dos Equis, Pacifico, Corona
$12.95 | Taco Tuesday! (3 tacos)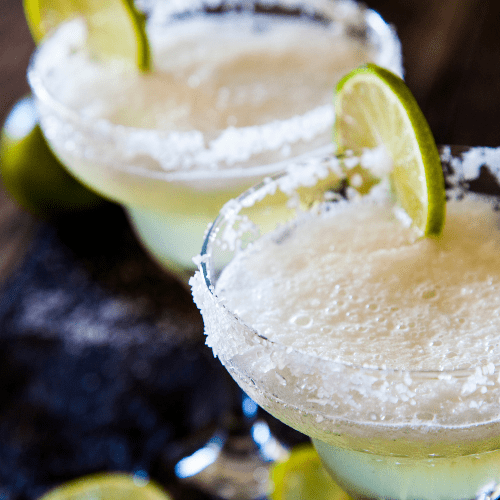 WEDNESDAYS
$6.95 | Margaritas (1 oz) all day
$49 | Tapas platter and a pitcher of margaritas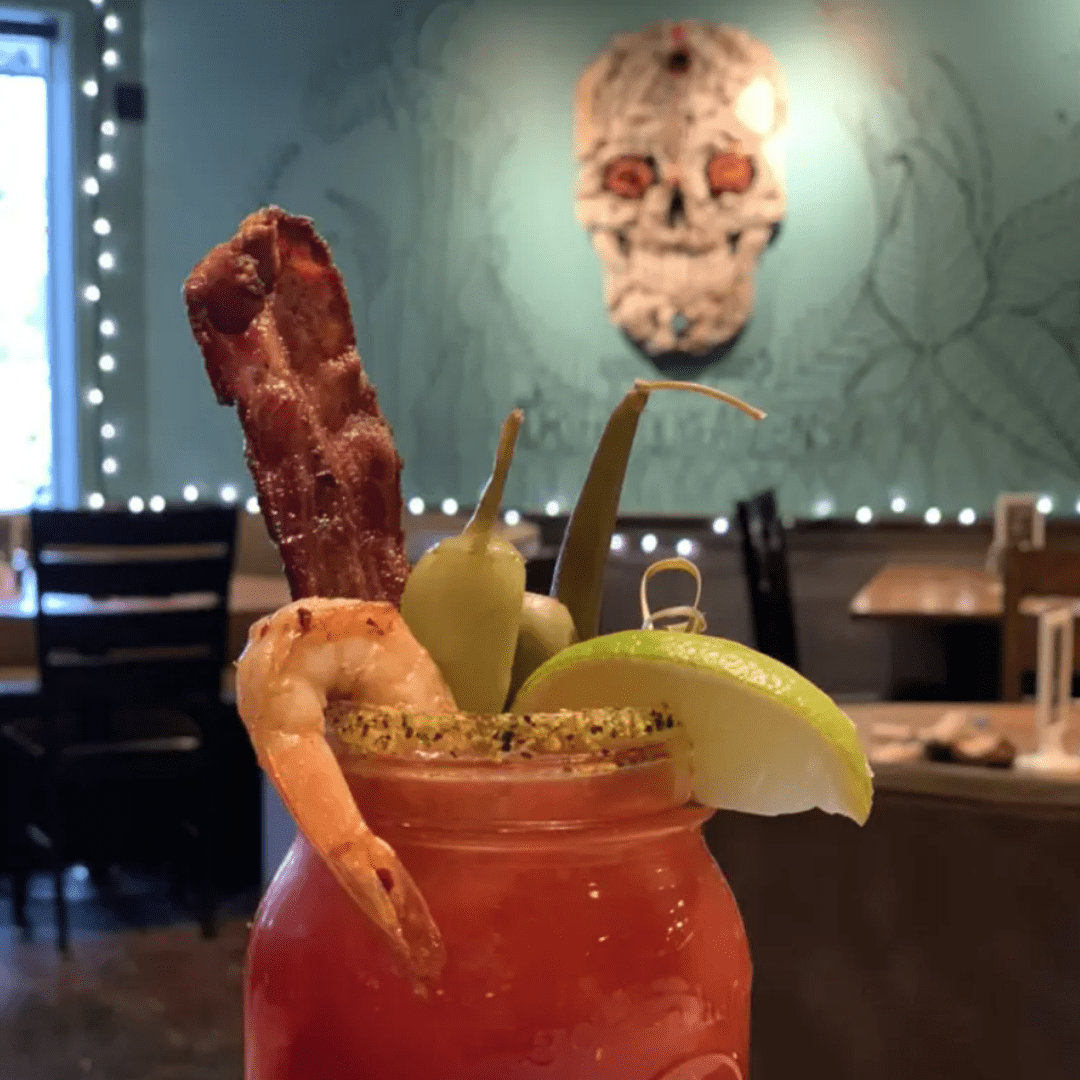 THURSDAYS
$2 off | Supreme Caesar
Come in and enjoy the famous "meal in a glass" for $2 off the regular menu price.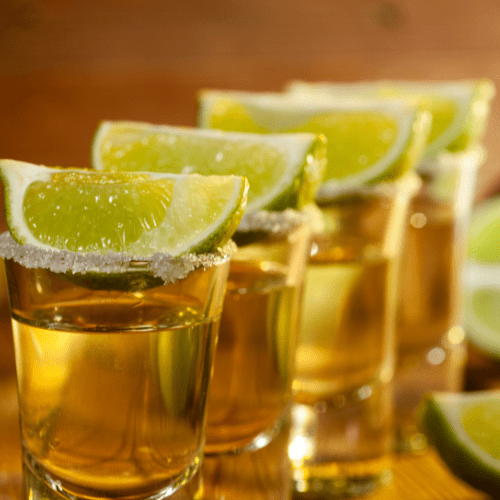 FRIDAYS
$11.95 | Tequila Flight Night - 4 x 3/4 oz tequila (plata, reposado, anejo, mezcal)
38 | Surf and Turf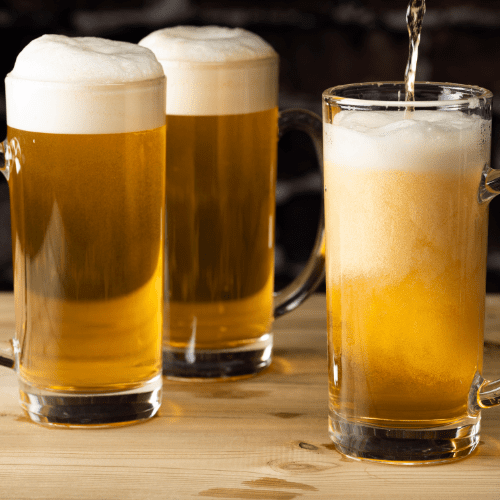 SATURDAYS
$8 | Draft Beer Flight Night
4 x 4 oz draft pour samplers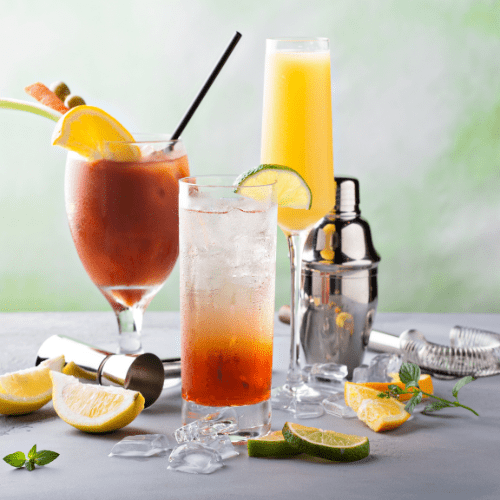 SUNDAYS
11:30 to 2:30 | Join us for brunch every Sunday!
$7 | Caesars and Mimosas
Specials - 6 oz | 9 oz
L'Ancien Beaujolais - $12.50 | $16.50
(92 points - notes of rose, cherry, raspberry, medium bodied, excellent with grilled meats and seafood

Quails Gate Pinot Gris - $10 | $14
balanced and refreshing, pairs well with pasta, seafood and cheeses

SeaChange Blush Prosecco - $10 | N/A