Lemongrass Seafood Pot- $30
Dungeness crab and scallop cakes (2), Tofino caught rockfish, clams, mussels, mammoth prawns, roasted red peppers and garlic potatoes simmered in fine lemongrass cream sauce, topped with daikon radish, fresh lemon and spring onion, served with herbed focaccia bread.
- Pair with Quails Gate Dry Riesling (BC VQA)
Texada Timewarped Potato Skins (iykyk)- $19
Texas style potato skins packed with chicken and bacon fricassee, cheese, 420 buttermilk ranch, shaved green onion and hemp seeds.
- Pair with Islander Lager from Vancouver Island Brewery $8
MARIO AND LUDWIGS Burgeritto - $24
A focaccia bun piled high with slaw, tomato sauce, cherry bocconcini, pepperoni, garlic aioli, fresh spinach and cheese, all wrapped up in a tortilla grilled then finished in the oven for baked ooey gooey goodness, served with a choice of side fries, tots or salad.
- Pair this deliciousness with a pint of Mt. Arrowsmith Cherry Ale $9.50
CORTEZ QUATTRO BURGER - $21
Wild local Sockeye Salmon charbroiled with fine herbs and spices topped with grilled pineapple, pickled red onion and jalapeno, house slaw and ripe tomato, all on a demi style bun with roasted garlic aioli, served with a choice of side fries, tots or salad.
- Pair this with a glass of our house made sangria (red or white).

Dessert Feature - $10
Snowden Strawberry Cheesecake
DAILY SPECIALS (EVERY WEEK)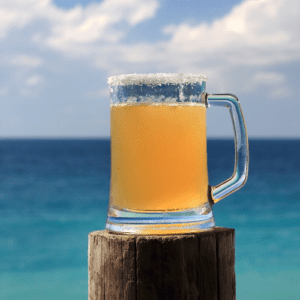 TUESDAYS
$5.50 | Mexican import beer on sale - Dos Equis, Pacifico, Corona
$13.95 | Taco Tuesday! (3 street style tacos on flour or corn tortillas, add a side dish or a sleeve of draft for $4)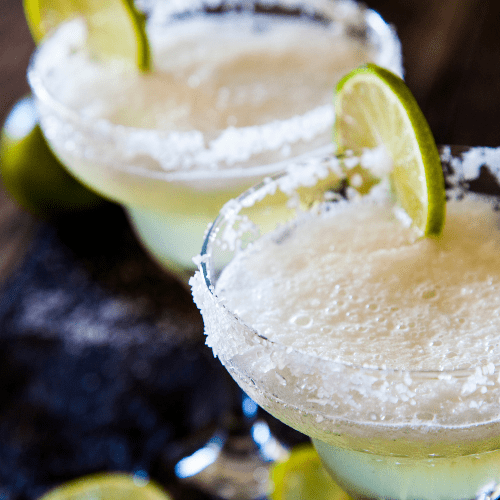 WEDNESDAYS - socal social wednesday
$55 | meet us with some friends to share a pitcher of margaritas and a platter of handmade delicious tapas
$6.95 | Margaritas (1 oz) all day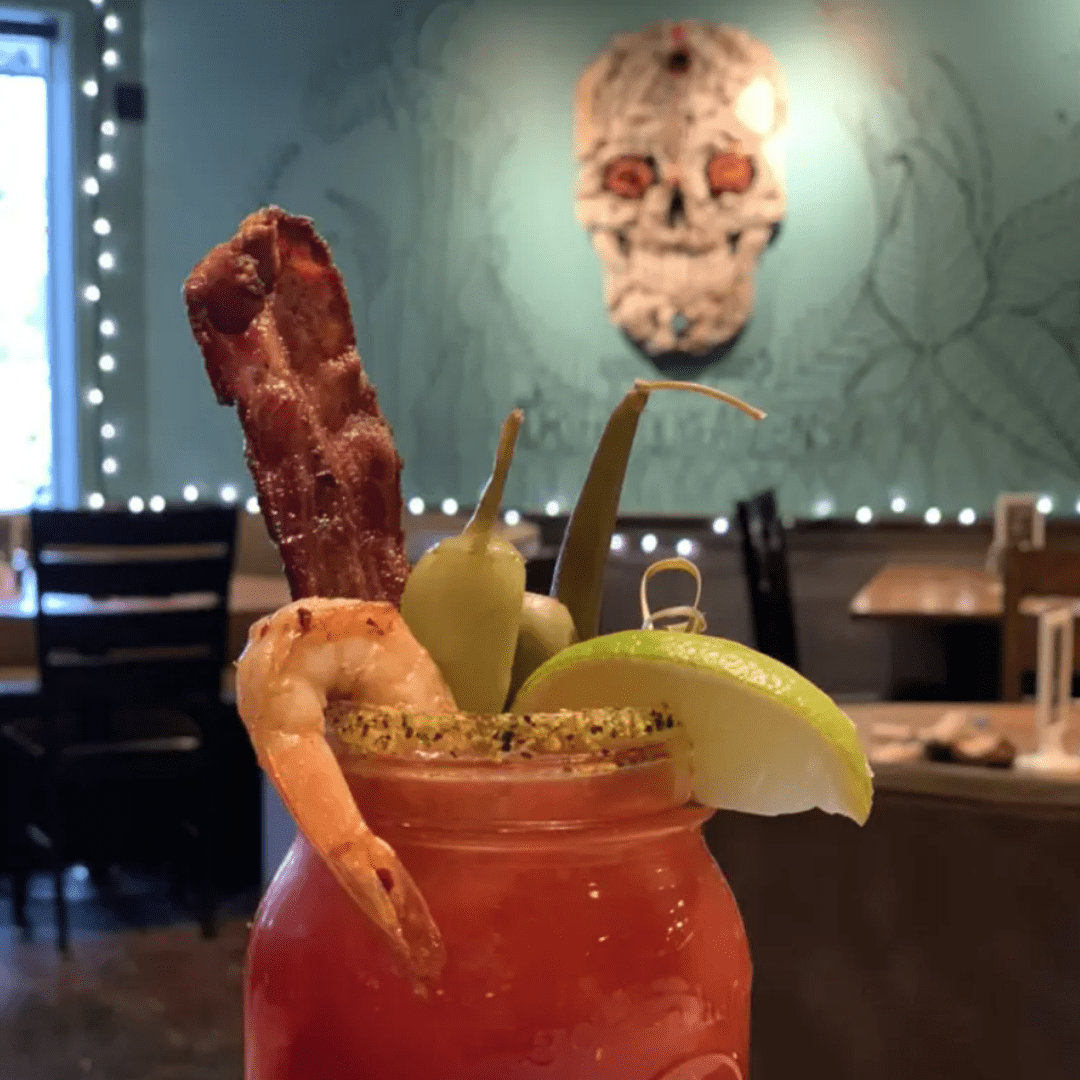 THURSDAYS
$2 off | Supreme Caesar
Come in and enjoy the famous "meal in a glass" for $2 off the regular menu price.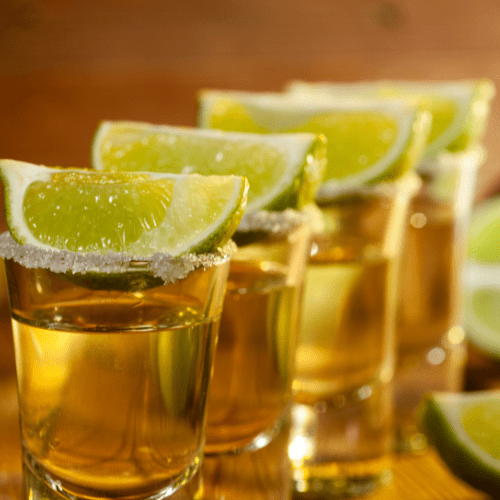 FRIDAYS
35 | Rib Night - a full rack of ribs with fries & slaw, and a sleeve of local draft beer.

$11.95 | Tequila Flight Night - 4 x 3/4 oz tequila (plata, reposado, anejo, mezcal)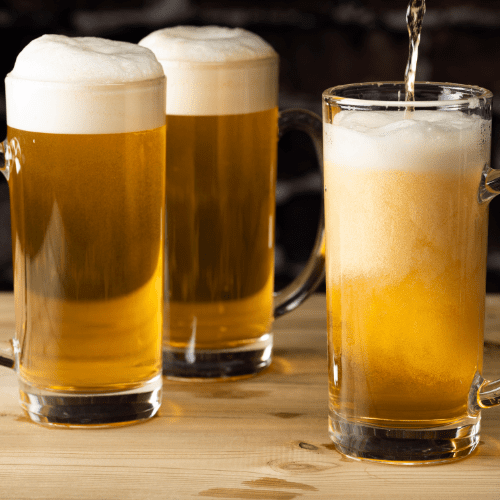 SATURDAYS
$8 | Draft Beer Flight Night
4 x 4 oz draft pour samplers
11:30 - 2:30 | Brunch offerings & $7 caesars and mimosas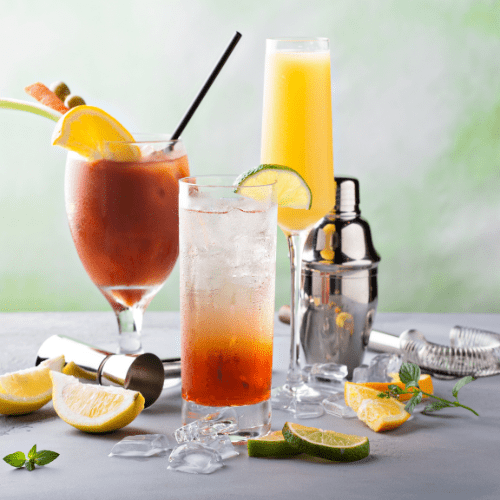 SUNDAYS
11:30 to 2:30 | Join us for brunch every Sunday!
$7 | Caesars and Mimosas
Specials - 6 oz | 9 oz
L'Ancien Beaujolais - $12.50 | $16.50
(92 points - notes of rose, cherry, raspberry, medium bodied, excellent with grilled meats and seafood

Quails Gate Pinot Gris - $10 | $14
balanced and refreshing, pairs well with pasta, seafood and cheeses

SeaChange Blush Prosecco - $10 | N/A